Contact Pro Modesto Concrete Pumping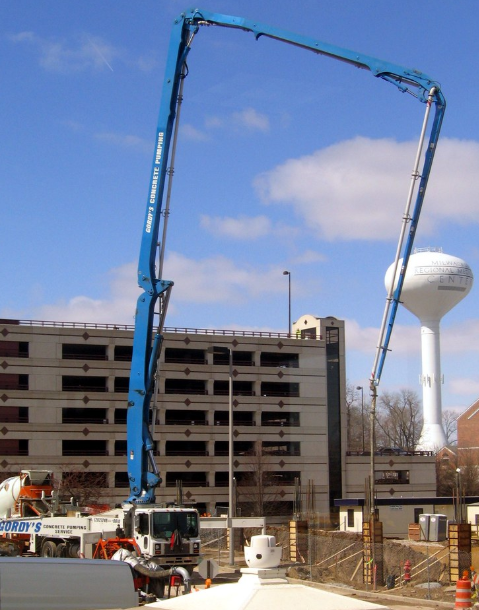 Call Pro Modesto Concrete Pumping for some of the best services in the region. For us, concrete pumping is something that comes from the heart and our long-standing reputation speaks for itself. We serve the entire Modesto city and its suburbs, covering many neighborhoods including North Side, Downtown, Robertson Road, Bret Harte, South Side, and West Side among the rest. 
Clients who reach out to us expect nothing but superb services from the best concrete pumping contractor in Modesto. For many construction projects, the joy of working with a reliable contractor coupled with quality overrides speed. And our team is well aware of that. We give you excellent concrete pumping services because, for us, this is the only option, after all.
Where visual appeal matters, durability just as important. That's why every construction project we do is built to last.
Find out how our experts can help you by dialing (209) 661-7712.
If you choose Pro Modesto Concrete Pumping, you will be getting a top-ranked contractor that passionately cares for your needs and is willing to go out of their way to give you the best services. Our team is an extraordinary group that represents competent contractors selected from sourced from some of the top companies in the region. Think of us as a team of competent contractors, representing the best standards of concrete pumping services, powerful equipment, and attention to detail. 
Would you like us to complete your warehouse flooring project? Is it a concrete driveway? Or maybe that cracked parking lot? We're the best concrete pumpers in the region who are ready to take on any construction project. Our team is updated and certified to handle several types of machinery including concrete trailers, concrete cranes, pump trucks, and boom trucks just to mention a few. Got an upcoming concrete pumping project that's giving you sleepless nights?
Dial (209) 661-7712 to get free quotes from our concrete pumping experts.